Claros Tour is one of the main elements of the congress; organizes communication with delegates, sponsors and participants with expert staff. The Congress manages the projects from the proposal stage to the termination. Budget and cash flow control, business and scientific program development; information, presentation, communication and technology creation, social programs and entertainment events, tours, transfers, travel and accommodation needs to be controlled and organized. Your solution partner for generating ideas and evaluating events.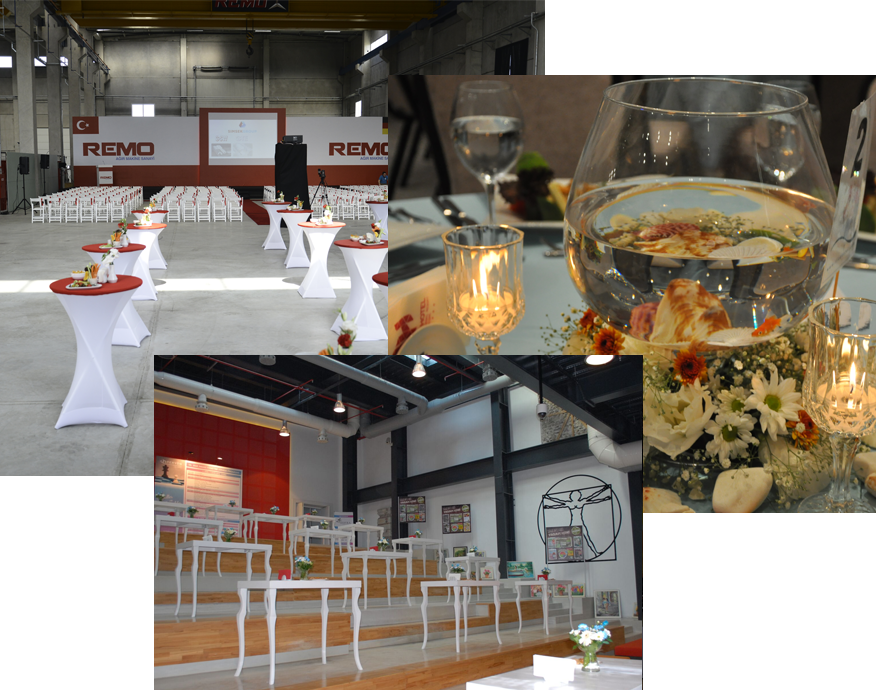 ---

SYMPOSIUMS
We produce solutions for all your needs with our creative and expert team for effective and memorable organizations.
---

SEMINARS
From transportation and accommodation planning to technical services and social activities in your seminars, we offer you the whole organization in perfect service.
---

DEALER MEETINGS
We offer a smooth and effective organization plan for the promotion of new products and services that strengthen the communication between your dealers.
---

INCENTIVE EVENTS
It will add value with creative projects that will make you feel different. Domestic and international Motivation Travels, Corporate Travel and Meeting Organizations, International travel and meeting organizations.
---

EVENT, PRODUCT PRESENTATIONS
We help you promote your new product in the best possible way as you bring the fruit of your work and labor (Opening, Gala and Cocktail, Event Venues, Business Events, Exhibitions).