"Claros is one of the most important divine centers of consciousness in Anatolia dedicated to God Apollo. 7th and 6th centuries BC. Claros, who was built in the name of Apollo, the chief god of Kolophon, was famous throughout the world for his oracles with hidden powers. Claros, which is known as the famous prophecy center of antiquity, is not accepted among 12 Ionic cities. It has a special status. The bards of ancient times described this place known as the holy area of ​​Apollo as Ap Claros with Light "and wrote praise on it.."
Claros Tour:
Claros Tour, which takes its name from ancient times, shares its 40 years of tourism experience with its power, difference, mystery, creativity and discovery. Since its establishment, Claros Tour has been serving with the care of a work of art with a team that is confident and integrated with each other. It has reached its position by adopting the principle of reflecting the holiness and praise it carries in its name to its customers in every field it serves.
The mystery of ancient times, the depth of our perspective; art, hand-made work; thinkers, our different and creative ideas; The gods represent our power. Our solution partner you are looking for with our experience, the principles we defend and the qualifications that represent us; Claros Tour.
Claros' Seers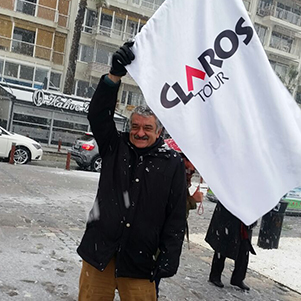 Ali Rıza Çandarlı,
General Manager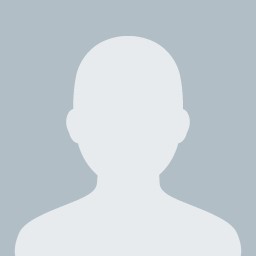 Cem Çandarlı,
Yönetici Müdür
Yapım aşamasında…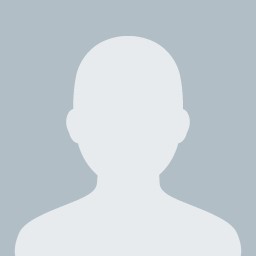 Alp Çandarlı,
Kongre Müdürü
Yapım aşamasında…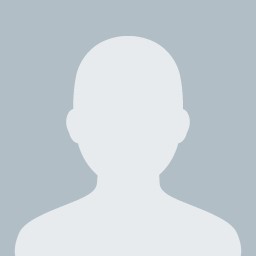 Cemile Hacıferhatoğlu,
Finans Müdürü
Yapım aşamasında…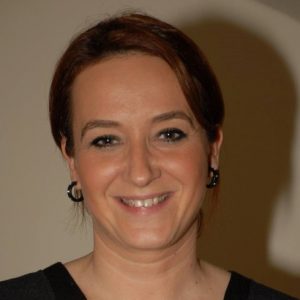 Berrin Uşkay,
Deputy General Manager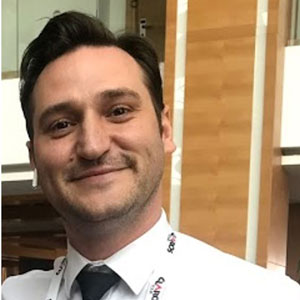 Zeyyat Hürman,
Project Header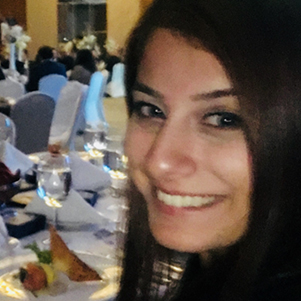 Beste Sözeri
Ticket & Rezervation Header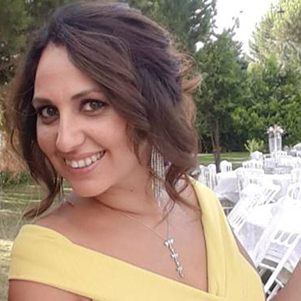 Müge Belce
Ticket & Rezervation Header